35 years in business
jubilee gift shop
Jubilee Gift Shop was established in 1989. We have been located in Daphne, Alabama ("The Jubilee City") since 2010, when we moved from our Mobile, Alabama location. We feature a wide variety of gifts, collectibles and other merchandise. We specialize in Ginger Snaps Jewelry, Fleur De Lis, Crown, Mermaid, Collegiate, Ganz, and December Diamonds.
ABOUT THE STORE
As a fixture of the community for 35 years, Jubilee Gift Shop is an authentic and original retail establishment that provides a novel experience for all customers. Jubilee not only sells products, but serves as a representation of the heart and soul of the local culture. 
On your first visit, you will feel the kind southern charm and generous energy that pervades through the courtesy of the staff.  Attentive service in the quaint and accessible shop is especially practical for quick pop-in visits to find unique gifts for loved ones, perfectly catering to their specific interests and personalities. 
The owner has been especially active in local and national discussions, creating a robust network of merchandisers and often anticipating trends and carrying products before they become popular.  Merchandise has been artfully selected to appeal to a wide variety of individuals ensuring that customers will leave pleased.  In fact, customers always joyfully let us know they will return.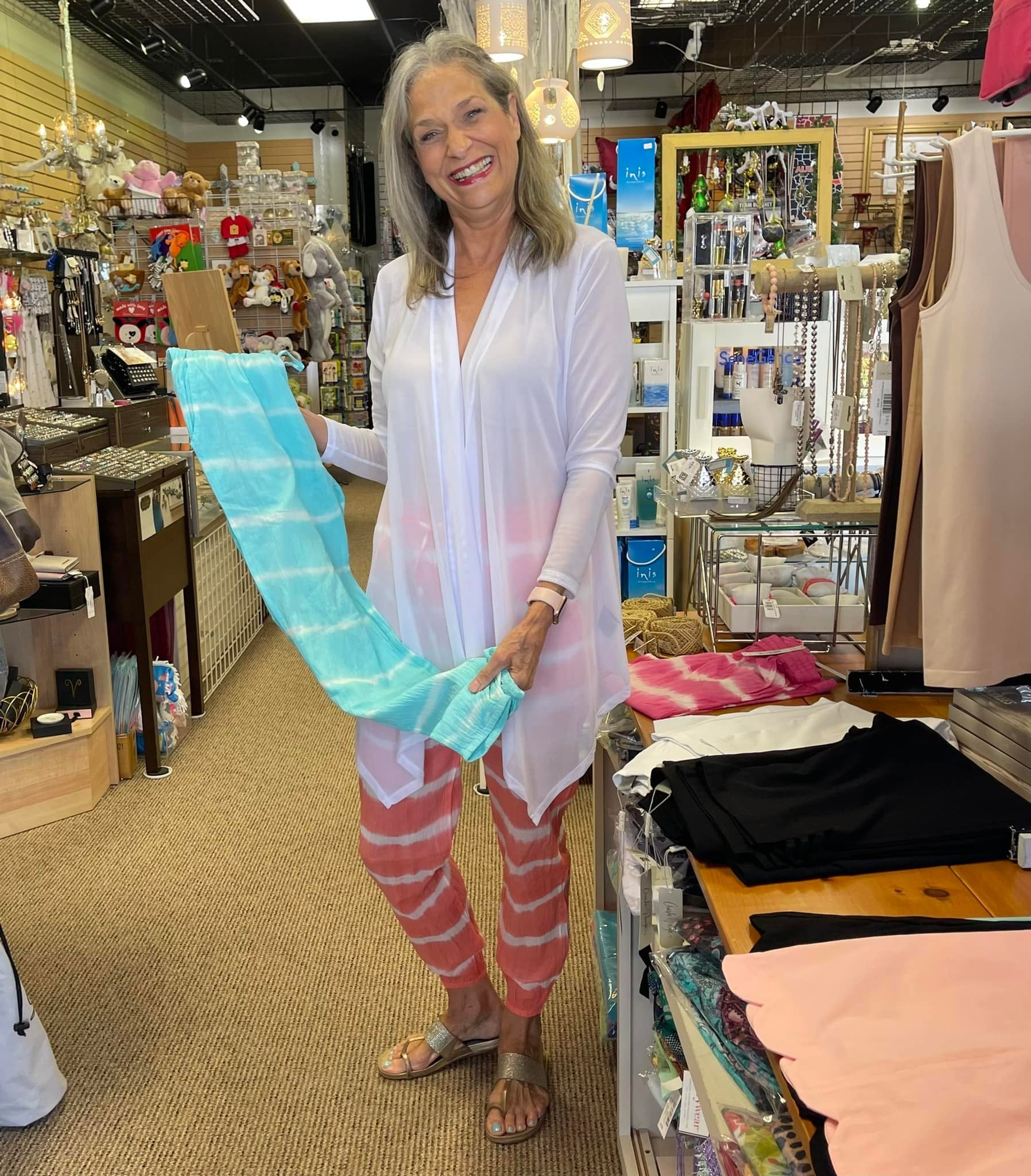 Owner
Meet: Donna
Donna is the owner of Jubilee Gift Shop. She does it all! She chooses the merchandise, creates displays, and works on our website. She started the store's website and learned to photograph the products.
Originally from Minnesota, she's lived in the Mobile/ Baldwin area since 1987. She's very active in her church and sings in their choir. She has two children and two granddaughters.
Donna opened Jubilee Gift Shop in 1989 at the then Admiral Semmes Hotel in Mobile, Al and moved the store to Daphne, AL in 2010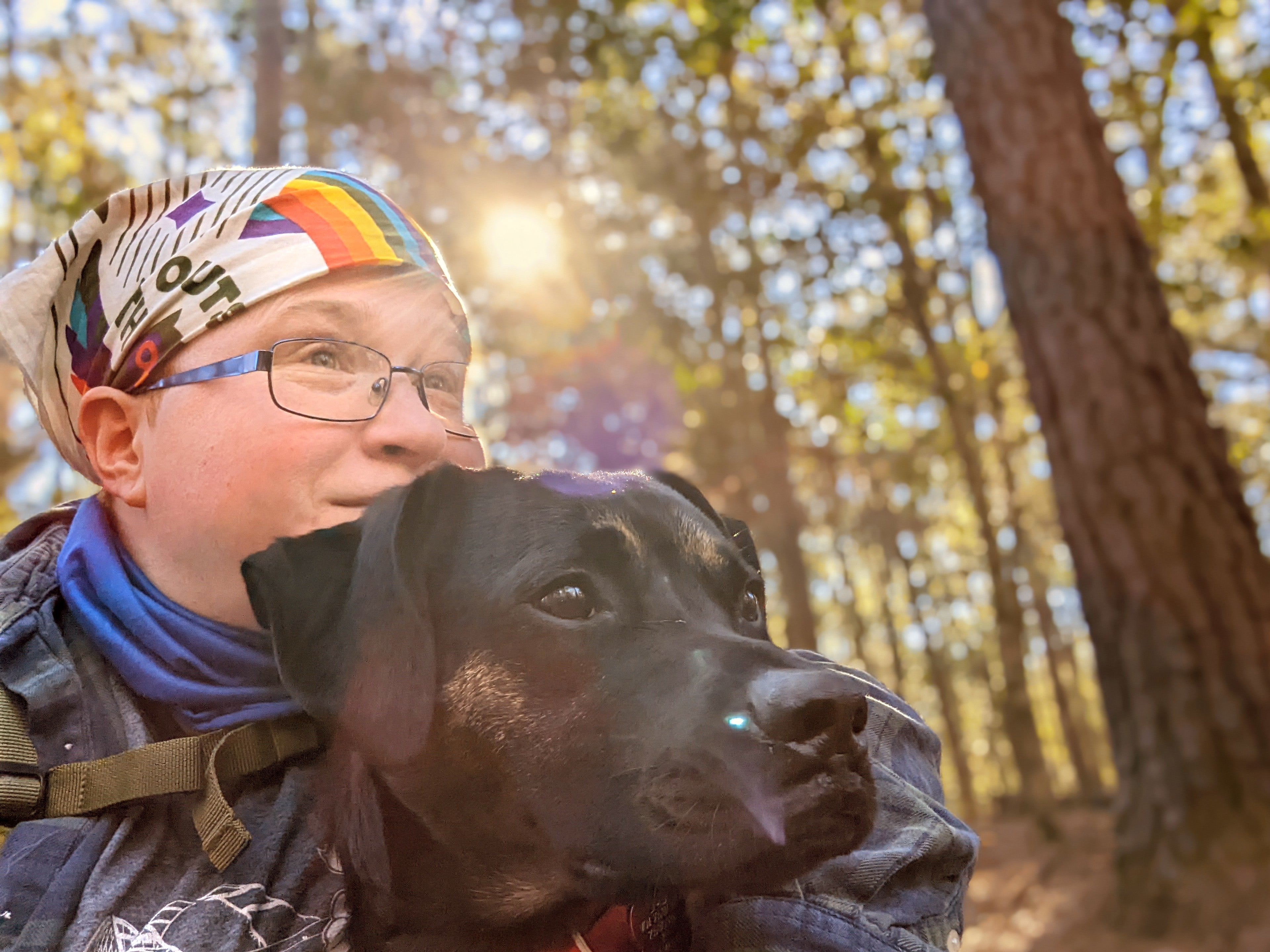 Meet: Megan
Megan-helps manage the website, makes/sends the newsletter, she also take some of the photos on the website. 
She enjoys spending her off time with her pets.  She has a Great Dane/Lab Mix and a Boxer/Lab Mix. She enjoys playing video games with her friends. She also enjoys Cosplay. She just made her first one for Fallout in 2019 for DragonCon. She also loves going on walks and landscape/wildlife photography
She started in August 2019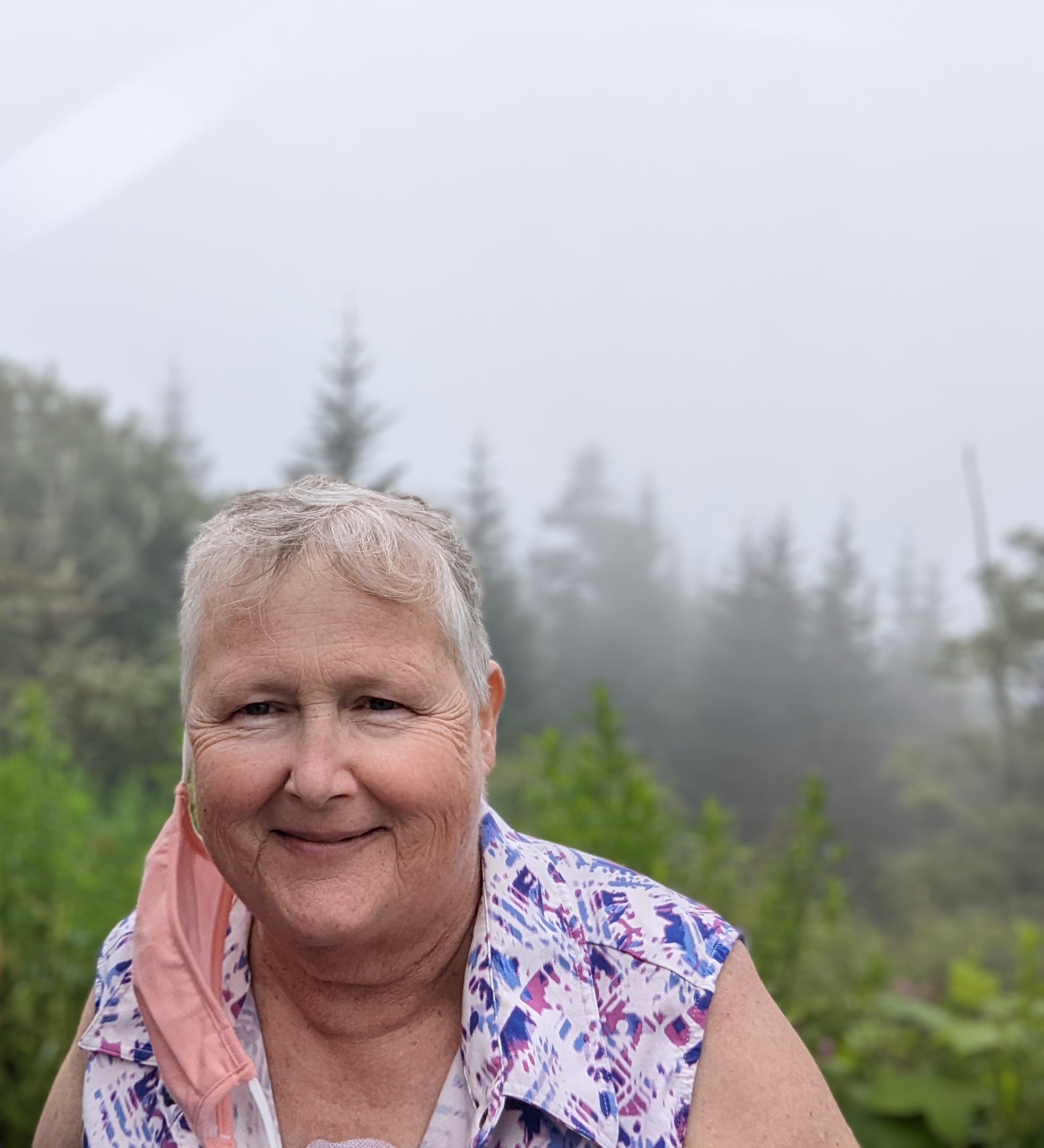 Meet: Anne
Anne-helps manage the website by making sure inventory is correct and she writes almost all the descriptions. 
Anne is a jack-of-all-trades. She's worked as a special ed teacher, a zookeeper, an Art Enrichment teacher, a camp director, and even a sous chef in France. She loves spending time with her grandchildren. 
Anne misses working with her Scouts and can't wait until she can resume that. She loves anything crafty and especially scrapbooking.